More info
About Medical Integrated Billing Services
MIBS has a combined billing staff experience of over 70 years in almost every medical specialty. With multiple Certified Physician Coders on staff over seeing daily operations we are able to assist our practices in being compliant as well as seeking the full reimbursements from insurance carriers.

Only with our experience, we have seamlessly transitioned to ICD-10 and stayed current to the always changing climate of health care policies. With updated education in governmental agencies and commercial carriers billing and protocols we stay informative so our practices can succeed.

We are proud that our business was founded and continuing to grow on referrals and recommendations from physicians' to their colleagues since June 2000.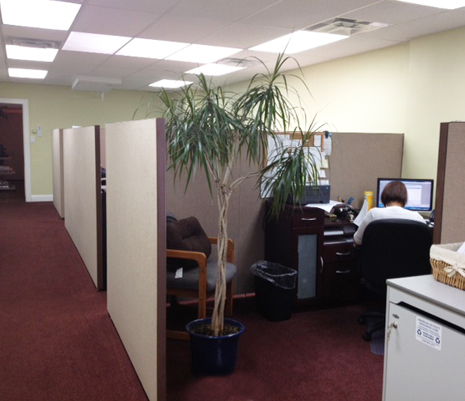 Please feel free to contact MIBS at the following number 516-616-4982 or email at info@mymibs.com